QUINCY — Both candidates running for the Democratic nomination for mayor of Quincy said they entered the race because they felt their local government was inactive in addressing key issues.
Quincy University professor Nora Baldner, 56, specifically referred to the COVID-19 pandemic as a time where local leaders could've done more for citizens.
"And so I just kind of looked at what was going and thought we're at a crossroads and we can really take Quincy to the next level and I wanted to be a part of that," Baldner said.
Student Brennan Hills, 18, said he didn't feel like it was a choice to enter the race.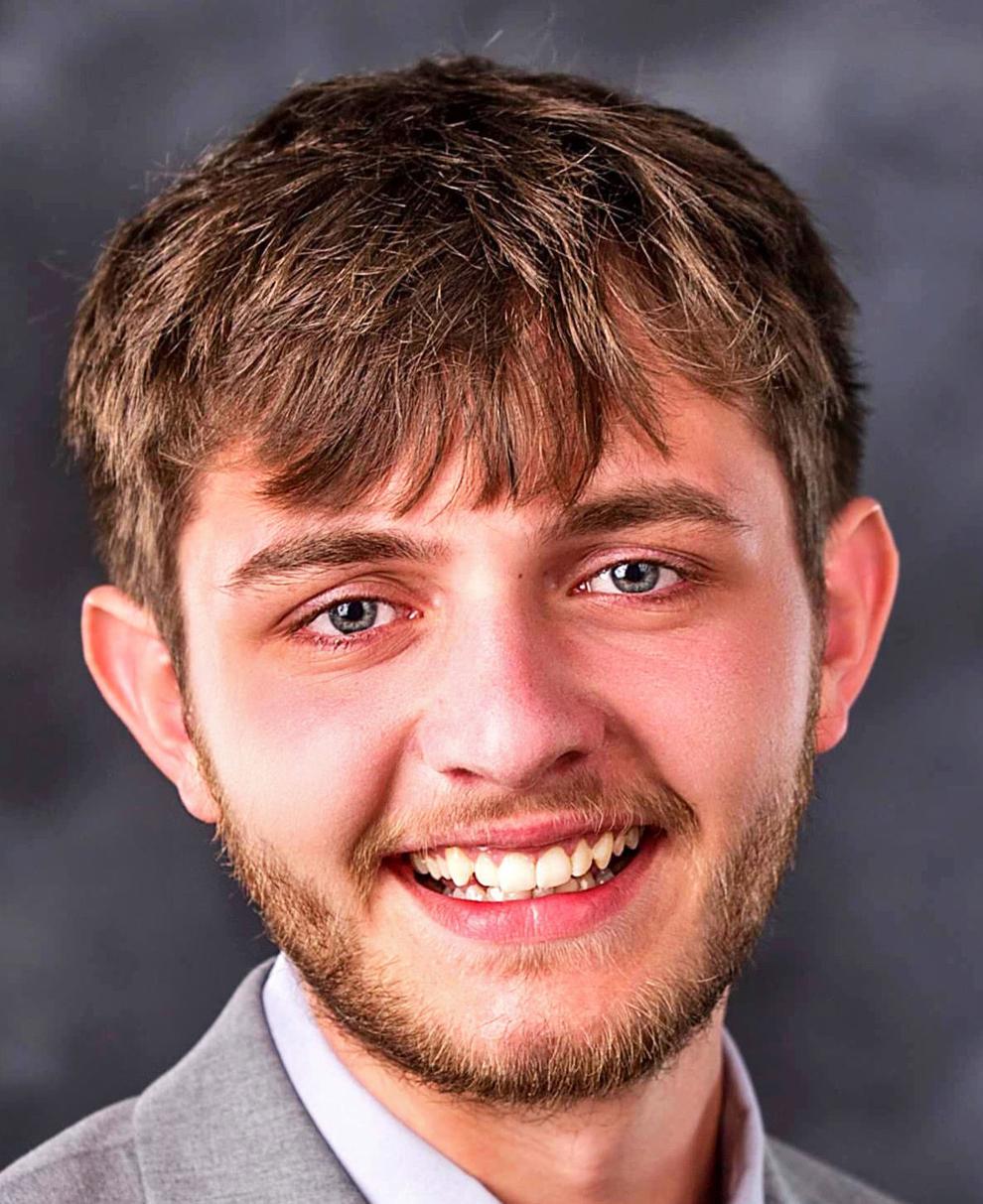 "There was such a lack of leadership in our city and there was no one stepping up with the new ideas and the thinking that a lot of people have, so I felt like I had to do it," Hills said. "It was more of I had to jump in immediately or our city is not going to move forward."
Baldner said one of the biggest issues facing the city is a lack of communication to the public, especially when it comes to infrastructure improvements.
"When I'm out talking and meeting people, the first thing they say is fix the potholes," Baldner said. "And here's the thing, we've been saying that for years and no one in City Hall is behind a desk saying 'let's go make some more potholes today.' They're trying to fix them, and so I think there are good people doing good work but I think that the messaging isn't getting out."
Although Hills listed infrastructure and the COVID-19 pandemic as key issues, he also included a lack of diversity as a major problem.
"I've talked to people of color in this city and there's no reason that they would want to be here really so that needs to change and that definitely will bring people into the city," Hills said. "I mean obviously that's not the only thing we're going to focus on but that's something that's super, super important."
Baldner highlighted her communications experience and "unique set of past careers" as the tools that make her the best candidate.
"I have a broad skill set, and I think that I would be the best candidate because I want to fix the potholes and I want to develop the riverfront and I firmly believe we can do both at the same time," she said.
Hills said what gives him the edge is his willingness to discuss issues that need to be "desperately addressed" rather than "playing the game of politics."
"We need to, like I say on my website regarding the pandemic, we need to stop playing politics and posturing and put public safety and science over all of that," Hills said. "That's why I think I can do this a lot better than them is that they all play the game."
Full interviews with all four mayoral candidates are available on whig.com.