QUINCY — A long-sought restoration of the Quincy Bay is one step closer to happening, according to U.S. Sen. Dick Durbin, D-Ill.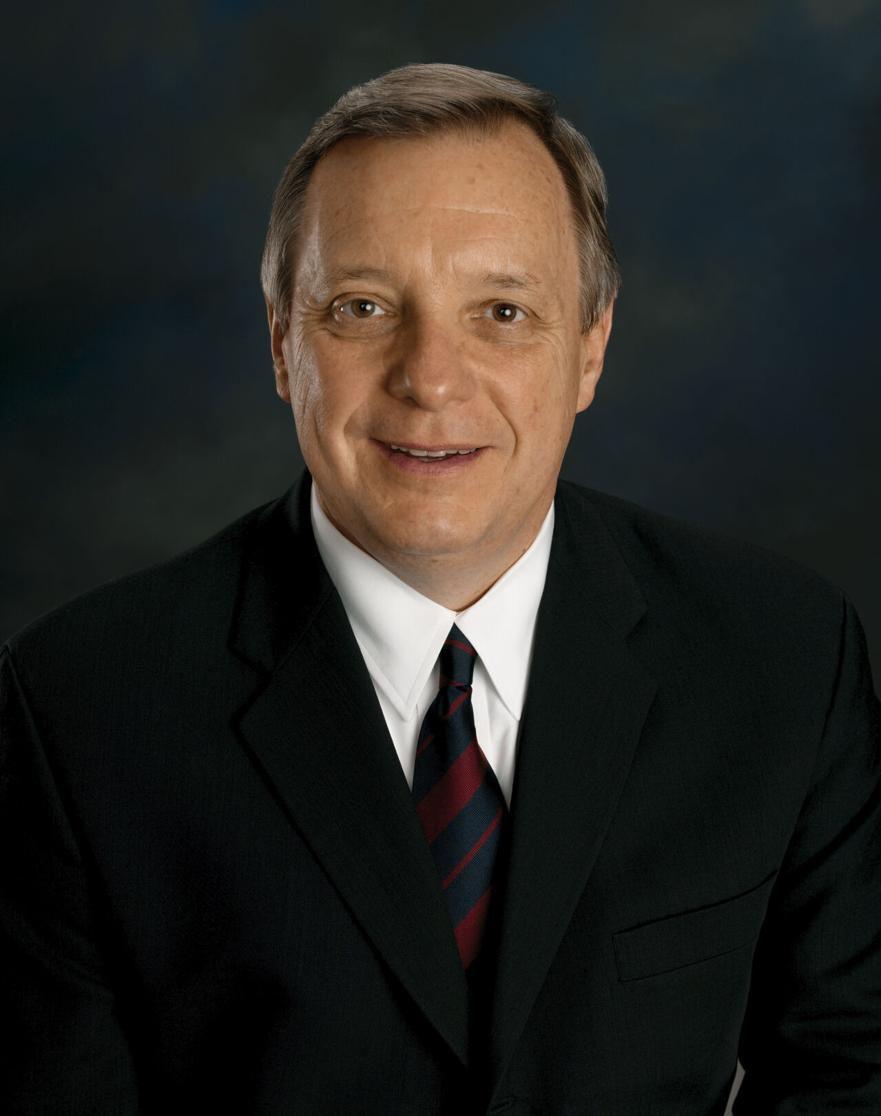 In a statement released Tuesday afternoon, Durbin said he has been informed by the U.S. Army Corps of Engineers Mississippi Valley Division that the Quincy Bay Restoration Project will receive federal funding through the Upper Mississippi River Restoration (UMRR) program.
"I know how important this project is for Quincy and today's news is a major step forward in the effort to restore the bay," Durbin said. "This project will reverse the impact that sedimentation and erosion are having on the area's ecosystem, improve waterways for boaters, and provide the community with a place for recreation once again."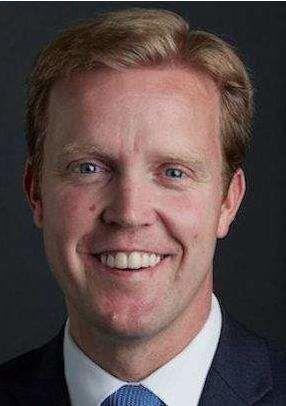 The need for remediation in Quincy Bay has been recognized since the 1980s. Last year, Durbin included language in the Fiscal Year 2020 energy and water appropriations bill, which was signed into law in December, directing the Army Corps to continue working with Quincy to prioritize the restoration of Quincy Bay. The bay has experienced severe sedimentation and land erosion that is impacting the area's ecosystem. Current Quincy Bay water depths have reached 1 to 3 feet with a more than 70% loss in water volume during the past 80 years.
The Quincy Bay Area Restoration and Enhancement Association has developed plans for the project. The group calls for dredging 118 acres of the bay to a depth of 10 feet, building a dike and weir structure at the Bay Island access channel and creating above-flood elevation islands on Bay Island and northeast of Triangle Lake for reforestation and wildlife habitat restoration.
Quincy Mayor Kyle Moore said the announcement is welcome news, and the project will be a tremendous boost for the city.
"I think it really speaks volumes about the community effort to get this project done," Moore said. "To get the community and elected officials to come together and compete with so many other cities and states and then secure this funding was a fantastic effort. We're going to see the benefits of this for decades to come."
Moore said the QBAREA group has been particularly integral securing the project.
"They deserve a lot of credit for their foresight and all that they've done to advocate for this project," he said.
Feasibility studies for the project are set to begin next year.